1. FRENCH GIRL ORGANICS
There's something so pretty about this brand! Its name, the packaging and the lovely products it makes, all of them inspired by their travels to France. Besides, all their product range is 100% organic and not tested on animals. I can't wait to try their
Café Noir Polish
, this shower scrub has energizing properties and leaves your skin silky smooth (win win!).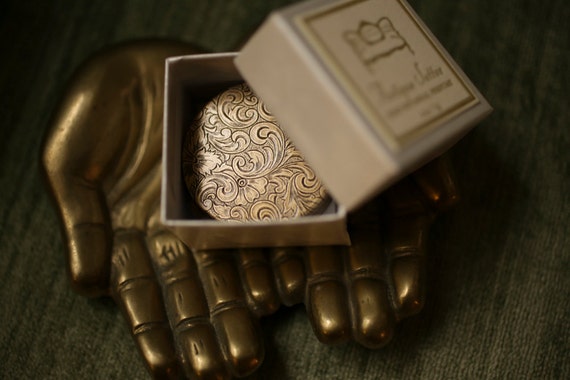 2. FOR STRANGE WOMEN
As its name says, it may not be everyone's cup of tea kind of brand but there's not denial that their packaging and pictures are simply amazing. Their owners are inspired by
antiquarian style and past eras and use natural and organic ingredients
to create sumptuous perfumes and cosmetics. If you like unique scents, this is your shop!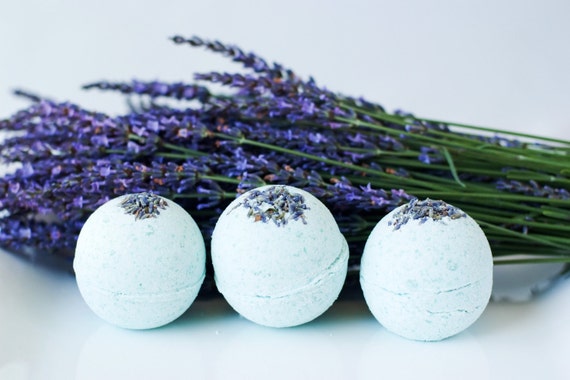 3. THE BLACK SHEEP SOAP COMPANY
This shop, based in Cali, makes the bath time even more enjoyable. In their shop you can find from
bath bombs to creams in a wide variety of scents: lavender, eucalyptus, lemon
and so on. All their products are handmade and very affordable! Make the most out of your bath time and add one of their bath bombs to the water, the oils they contain will leave your skin soft and non-greasy.
* Have you ever bought a beauty product in Etsy? How was your experience? Any recommendations? I would love to read your opinions in the comments section! // Click on the shop names for the link.